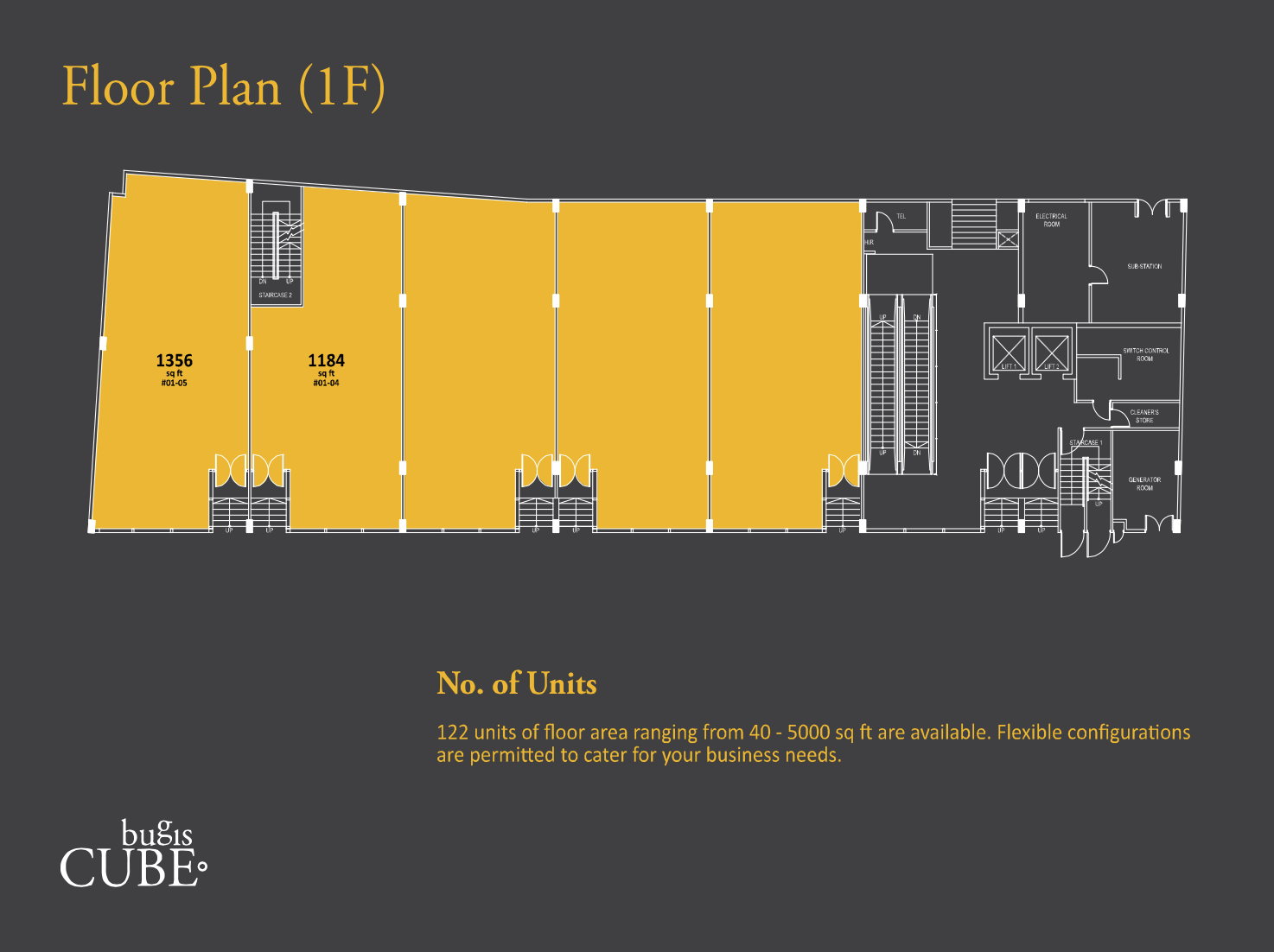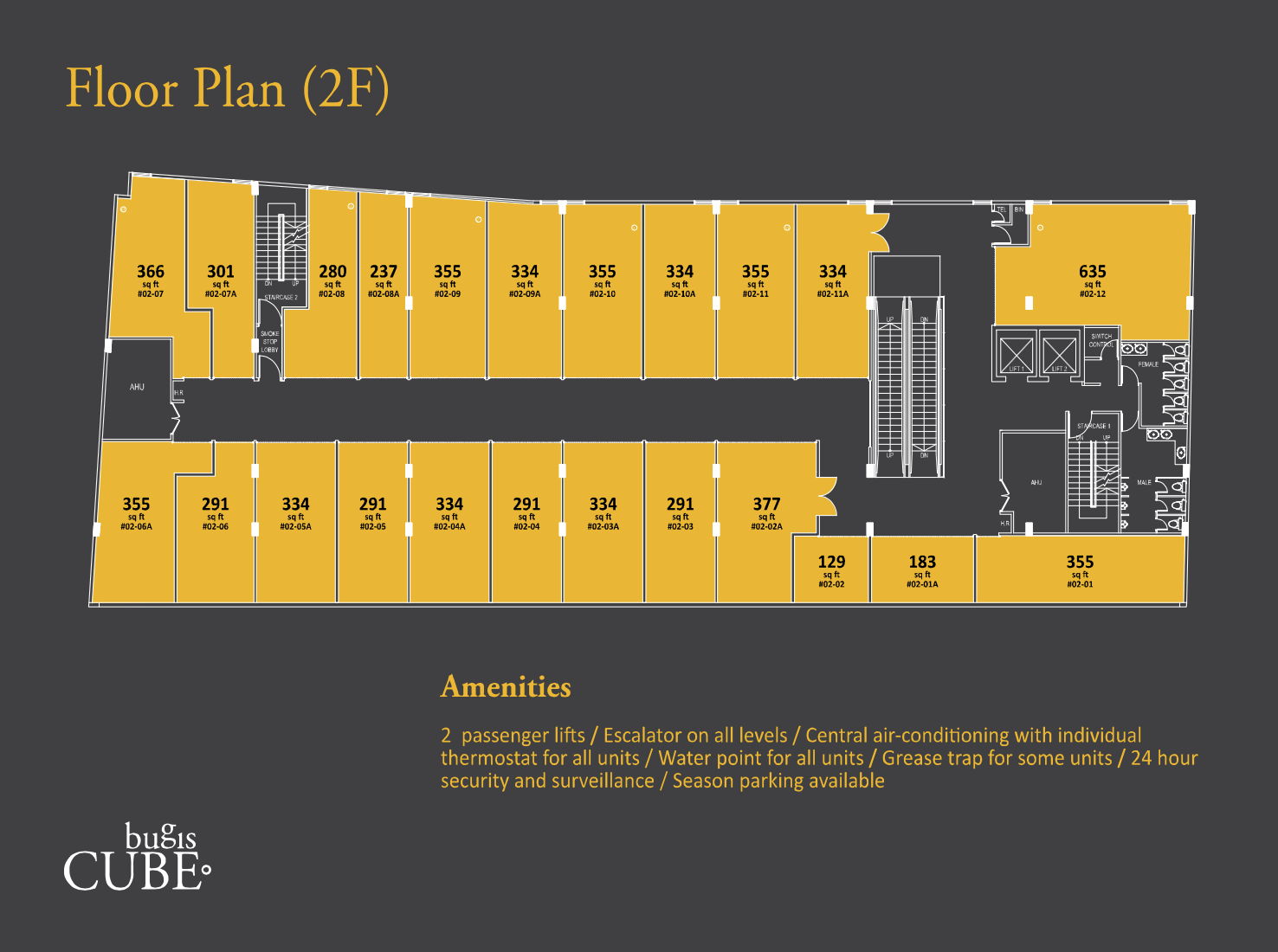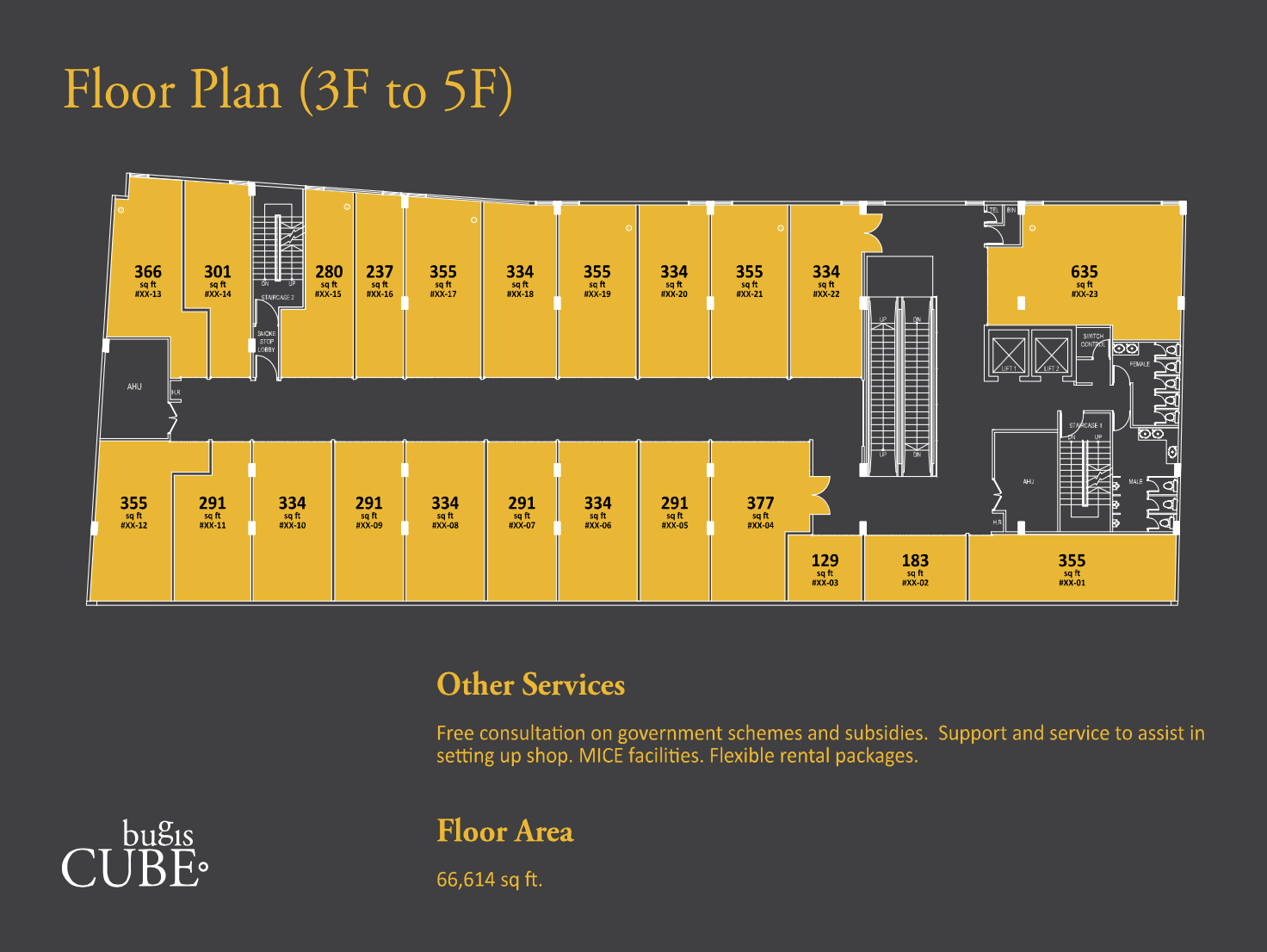 We welcome you to join our amazing BUGIS CUBE FAMILY!
Advertising space available for renting, design space, pop up stores all with flexible rental schemes and short-term lease.
We welcome all entrepreneurs, young inspiring adults/youths with an eye for business, keen in opening up a store to sell things (food, drinks, retail, apparel, entertainment and so much more!)
This is the place to grow your community, build your network, have fun while doing business.
For more information or to communicate with us, you may contact us using the form below:
you may also read: more floor plans